Archive for January, 2010
Call me on this day and I'll pay attention.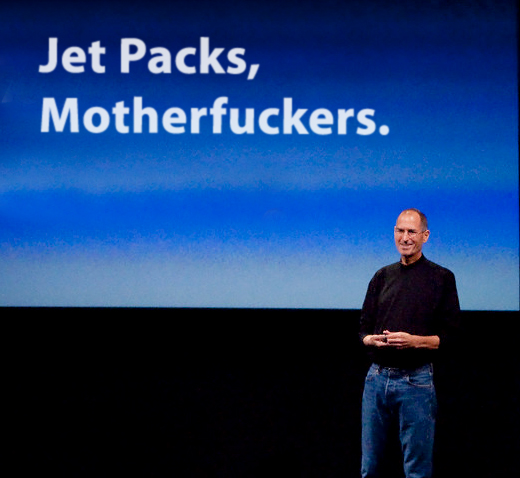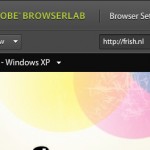 Yesterday Adobe added new features and functionality to Adobe Browserlabs.
The New functionality:
Save Locally: Save screenshots generated by BrowserLab in either 1-Up or 2-Up views. This lets you capture renderings of your web pages in different browsers, to save for easy reference or sharing with clients and colleagues.
Dreamweaver Extension Update
I don't use Dreamweaver, but the ability to save the screenshots is very nice.
If you don't know what Browserlabs is: "Adobe BrowserLab is an online hosted service that lets you test the pages of your web site across a variety of web browsers and operating systems. The service works by taking screen shots of your web pages in different browsers, and then displaying them in the BrowserLab application window."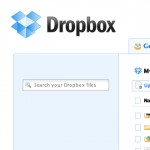 Yeah, I know.. crappy title but hey.. it's my blog. Anyway, I know I'm a bit late to the party, but Dropbox really changed the way I handle most of my files online. If you are mailing files to yourself on a daily basis, then Dropbox might also be for you.
Dropbox is an online cloud-based file storage system. What makes it great is that it syncs automatically both on the web and on every pc where the dropbox client is installed. I used to mail files to myself, so I could use them on my work pc, home pc and my laptop. But now they're automagically synced between all those pc's!
You'll get 2 GB of space with the free plan, but if you use this spammy referral link, you'll get 250 mb for free extra!
They also offer a Dropbox iPhone app. Now if only they would make an Android app, then my life would be complete.